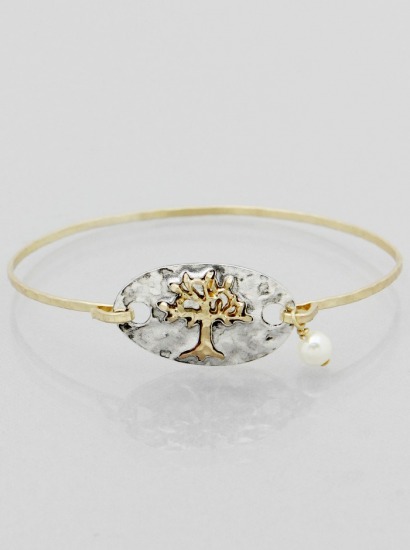 Tree of Life Bangle Bracelet
Color : SILVER OXIDIZED-WORN GOLD
Size : Width:2.5inch Length:2.75inch
This is a slide on and off bangle bracelet and will fit wrist size up to 7.85"
There is a minimum quantity requirement of 1
FREE STANDARD SHIPPING ON U.S. ORDERS
No minimum! No code needed!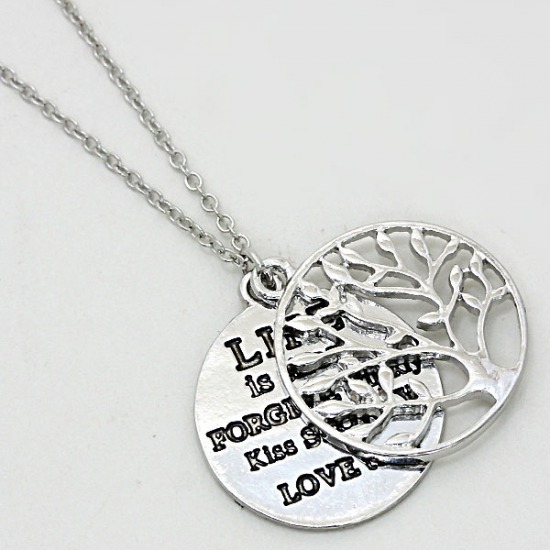 $16
Currently Out Of Stock

Loading more pages
Sign up for email promotions.
Thank you for signing up!