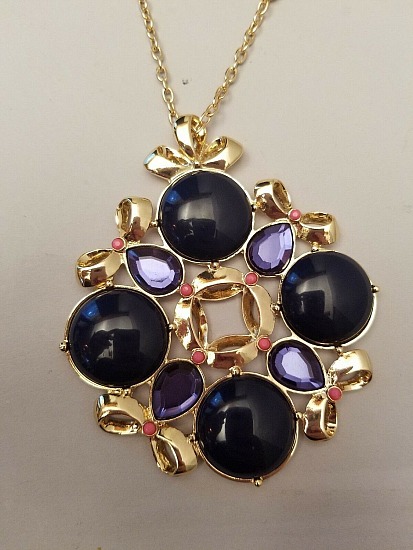 Lilly Pulitzer True Navy On The Square Necklace Jewelry Fashion Blue Medallion
Lilly Pulitzer True Navy On The Square Necklace Jewelry Fashion Blue Medallion
Lilly Pulitzer brushed metal necklace.
34"L with 2" extender.
Long chain accented with disc.
Large stone medallion.
Lobster clasp.
Imported.
Out of stock
Want to know when this is back in stock?
Enter your email address below and we will let you know!
Thank you! We will let you know when we get more in.
FREE STANDARD SHIPPING ON U.S. ORDERS
No minimum! No code needed!
Sign up for email promotions.
Thank you for signing up!